Financial Specialists

Our management team is world class.
Combining many years worth of financial markets experience, backed up with knowledge and proven track records, Synergy management team is here to provide you with best financial services in the industry.
Each member of the Synergy team has extensive experience in currency markets, mergers and acquisitions, funds management, stock broking and futures trading from some of leading global banks and investment institutions.
It's this first hand industry experience, coupled with our cutting edge technology, that enables Synergy to help you achieve your financial goals more quickly.
Financial Research
Synergy Financial Markets leverages industry expertise, exhaustive primary and secondary research sources, and significant industry experience to enable clients to make better investment decisions.
Our financial research analysts combine sector and company research, fundamental, and quantitative analysis with their benchmarking and scorecard approach.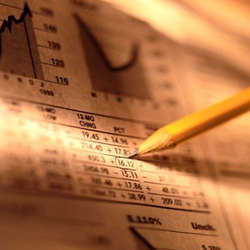 Our offices
Sydney
Synergy Financial Markets
Level 8, 56 Pitt St
Sydney, NSW 2000
Australia
Phone: +61 2 8274 2600
Email: accounts@synergyfinancialmarkets.com.au